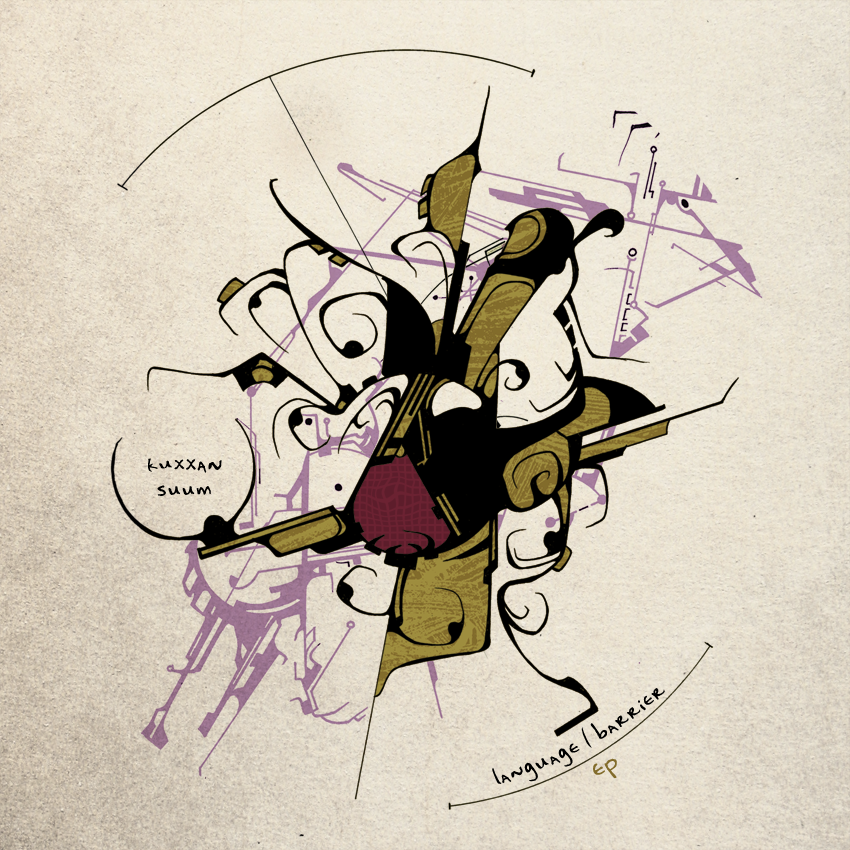 Been a while since we heard from Dead Geoff and MisterThumbs from the Purple Bird family but Geoff just sent over a couple of their new 'Post-Thug' Glitch hop style excursions which we're now banging hard. They sound a little like something their West Coast cousin's might cook up but this doesn't prove a bad thing, these are certainly killer cuts indeed.

BST by purplebirdmusic

THUGWAVE by purplebirdmusic

No download on these as yet but Geoff also sent us a remix he did for Kuxxan SUUM, a tough Glitchy take on the rest of the EP, which is a mellow slice of downbeat electronica that "deals with Language and foreign voices as its primary melodic, textural & conceptual source."

[FREE DOWNLOAD] BROKEN//SYLLABLES by DEAD GEOFF by end fence

You can download the whole 'Language/Barrier' EP here.