if you have been looking closely enough you may have found some dangerously thumpin' Dubstep tunes from Ruckus & Roke hidden away in the depths of the blogosphere, doing major damage to anything they pass through. Just incase you haven't we've got a few scooped up in one hefty heap ready to squash your speakers.

Firstly over at Rub A Dub Dub we found a sick skanker in the shape of Screwface and ESP which is like a fairy with concrete boots as it tries to float off whilst being tied firmly to the depths.

(YSI) Ruckus & Roke - Screwface / alt link

(YSI) Ruckus & Roke - ESP / alt link

Then from The Hush House we got this filthy sound boy killer that's the toughest out of the bunch.

(YSI) Ruckus & Roke - The Cutting Room VIP / alt link



And finally there's a new release from Twenty Twelve which has a whole heap of fresh Dubstep absoultely free, including this rather menacing stomper...

(YSI) Ruckus & Roke - Shatter Cake / alt link

Catch the whole of the Vertical Lion LP.

Ruckus & Roke's forthcoming Neverone EP is due to drop September 1st on Betamorph who have just dropped this mix which includes a sneak preview of the title track.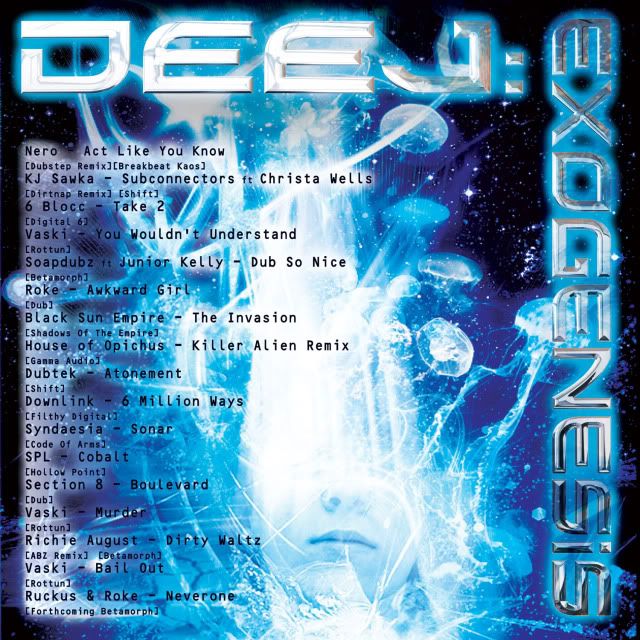 (Direct Link) Deej Exogenesis - Betamorph Dubstep Mix