Seems wrong to give out presents on your own birthday but that's just what 4 year old Scottish What's On Oracle The Skinny and the sprightly 1 year old Ten Tracks (website bringing you 10 tracks for a pound... bargain) are doing. They've got a big bag of bass from the fellas over at LuckyMe that they're giving away. Download the full selection here and if you're in the area make sure you reach their Twisted Birthday Party this Saturday (see flyer for details). Here's a few of our choice cuts from 2 of the LuckyMe members and Lunice from Montreal.

Downloads:

Dema - 10000000 / alt link

Mike Slott - 23 Halfs / alt link

Lunice - One Of Me / alt link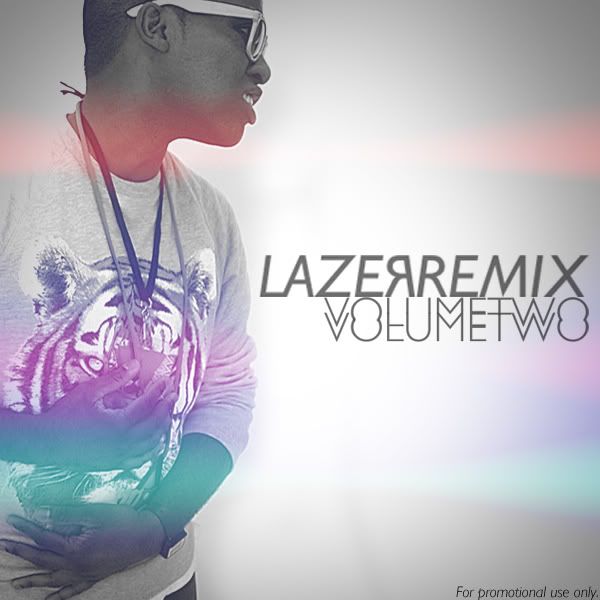 Speaking of Lunice, we hooked up with him alongside fellow Turbo Crunker Hovatron in Berlin and shamefully didn't get an interview. To make up for this hangover induced oversight, here's a whole bunch of Lunice remixes, plus you can check an exclusive new Hovatron track on our next mixtape dropping Monday.

Pick up the whole package here or check out a couple of our choice cuts below.




Downloads:

Clipse - Fast Life (Lunice Remix) / alt link

Daedelus - Assembly Lines (Lunice Remix) / alt link

And another remix not on this compilation of hyper cool new blog darlings The xx

The xx - Basic Space (Lunice Remix) / alt link