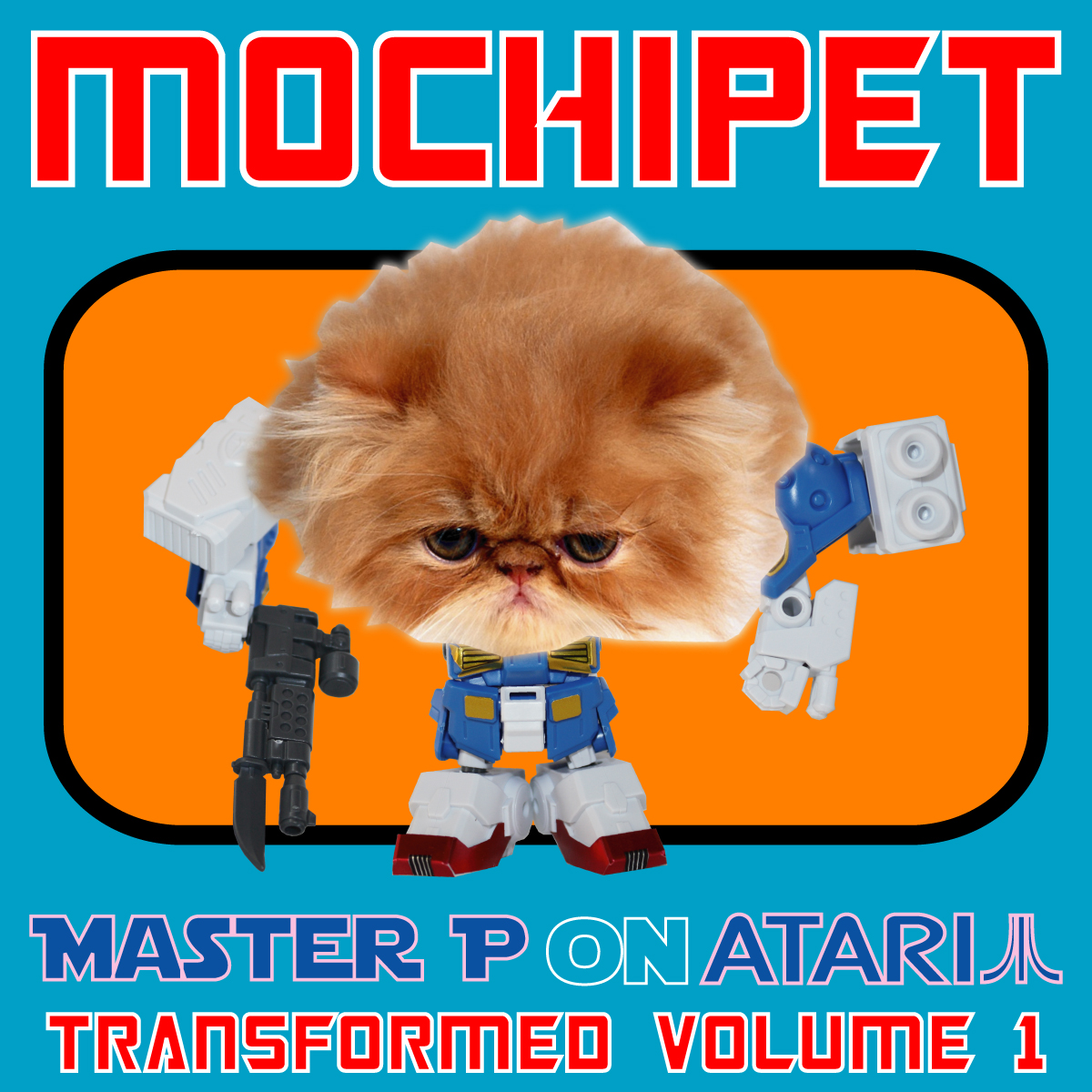 First up is a titan clash between Mochipet and Kraddy as the Glitch Mobster takes on a track from the Glitch Godzilla's Master P on Atari album. He's not the only one either, Master P On Atari Transformed Vol. 1 which is out now on Daly City Records also features the likes of Restiform Bodies, S.P.E.C.T.R.E. and Sub Swara.

Download: Mochipet - Marshall Bass Stacks (Kraddy Remix) / alt link

Mochipet fans should also check the new video for Robo Crunk Juice.



And this mosh stomping monster of a track with occasional uzi drum fire and the kind of violent guitar stabs that could seriously puncture your speakers, courtesy of from HavocNdeeD who's single Headspin is due to drop on Play Me Records in the next couple of weeks.

Download: HavocNdeeD - Roll Call / alt link